Tourism
Discover our region
Tourism & Leisure
The Pink Granit Coast offers a splendid landscape consisting of a multitude of islands and islets, small hidden coves, and wild paths bordering steep rocks.
Its exceptional colors: the green of the vegetation, the blue of the sea, and the pink granite make it an ideal setting for walks, mountain bike or boat rides.
Its sandy beaches, facing south, make it an ideal place for relaxation as well as for water activities ...
It is not surprising that Trébeurden's motto is "Whoever approaches will become tied to it"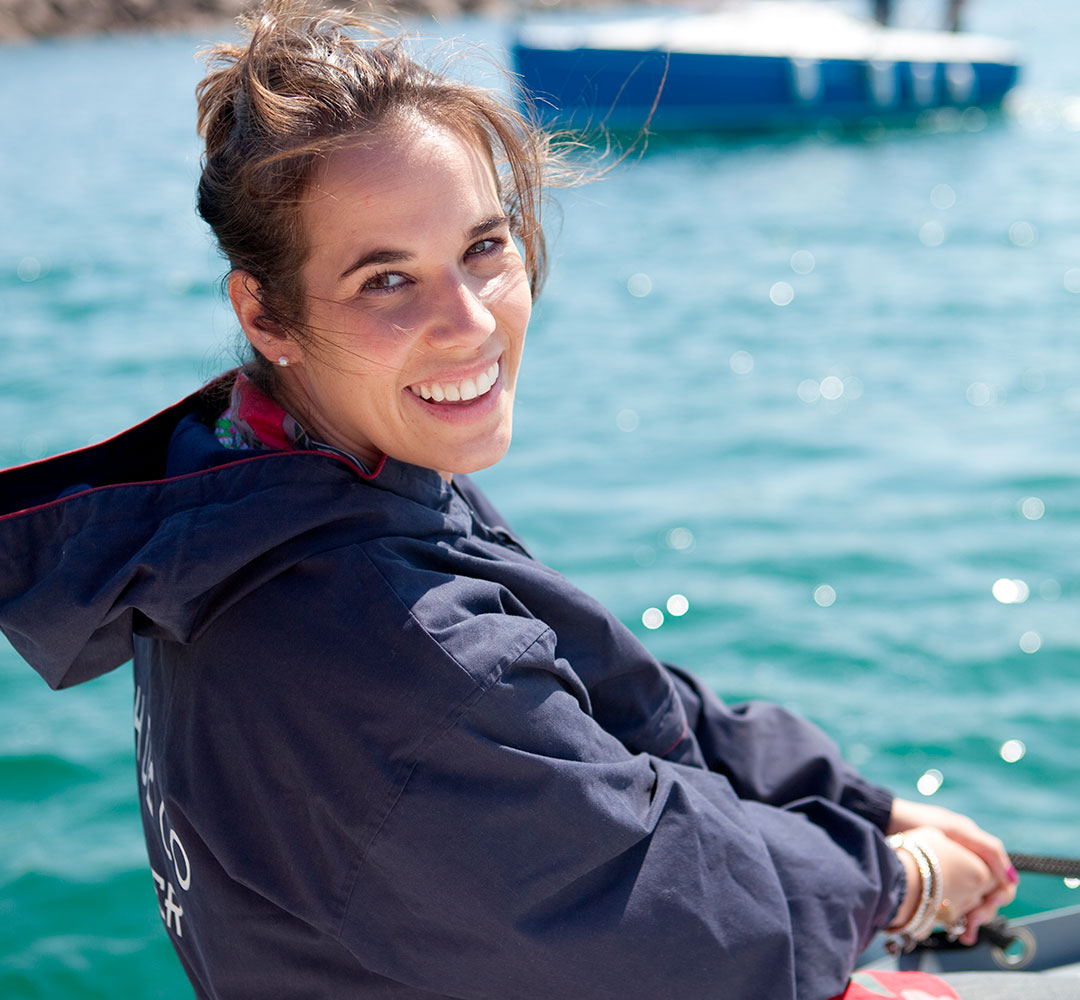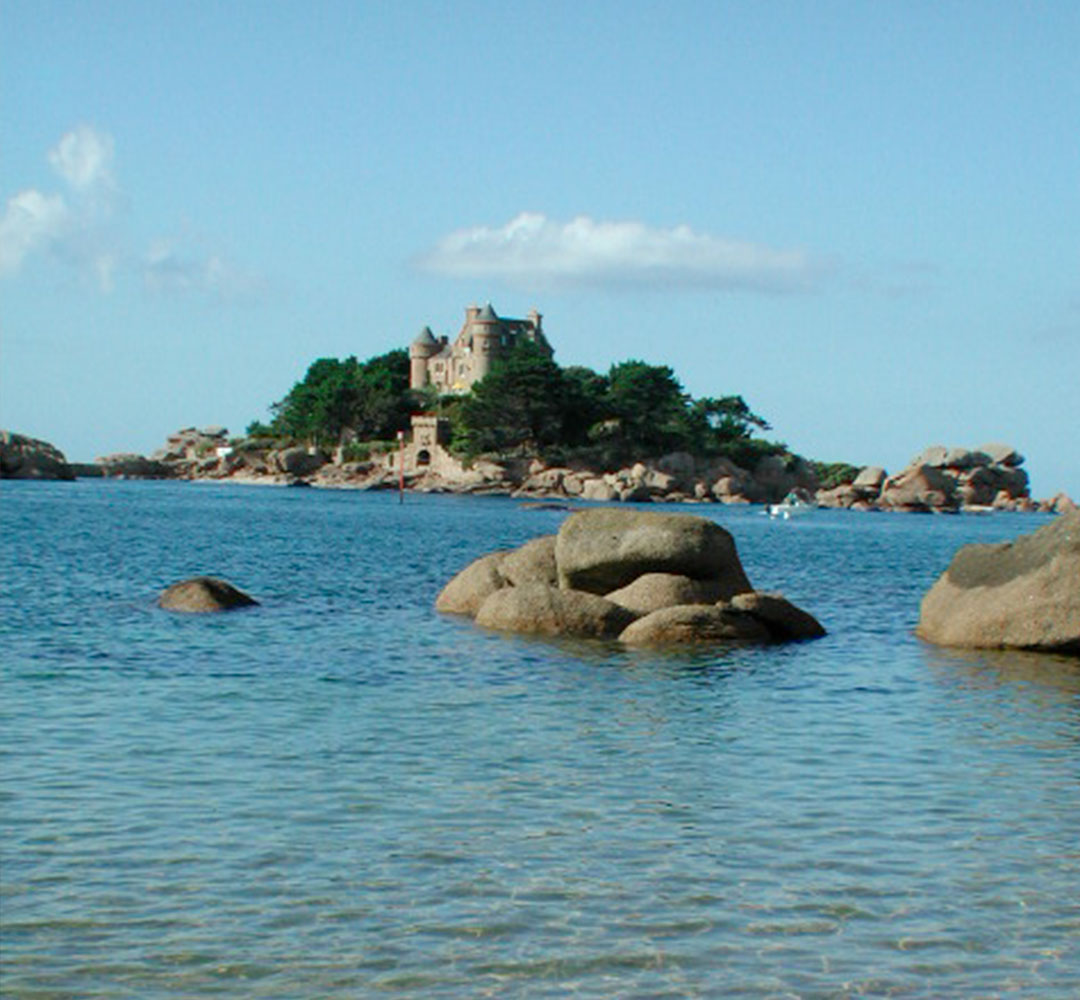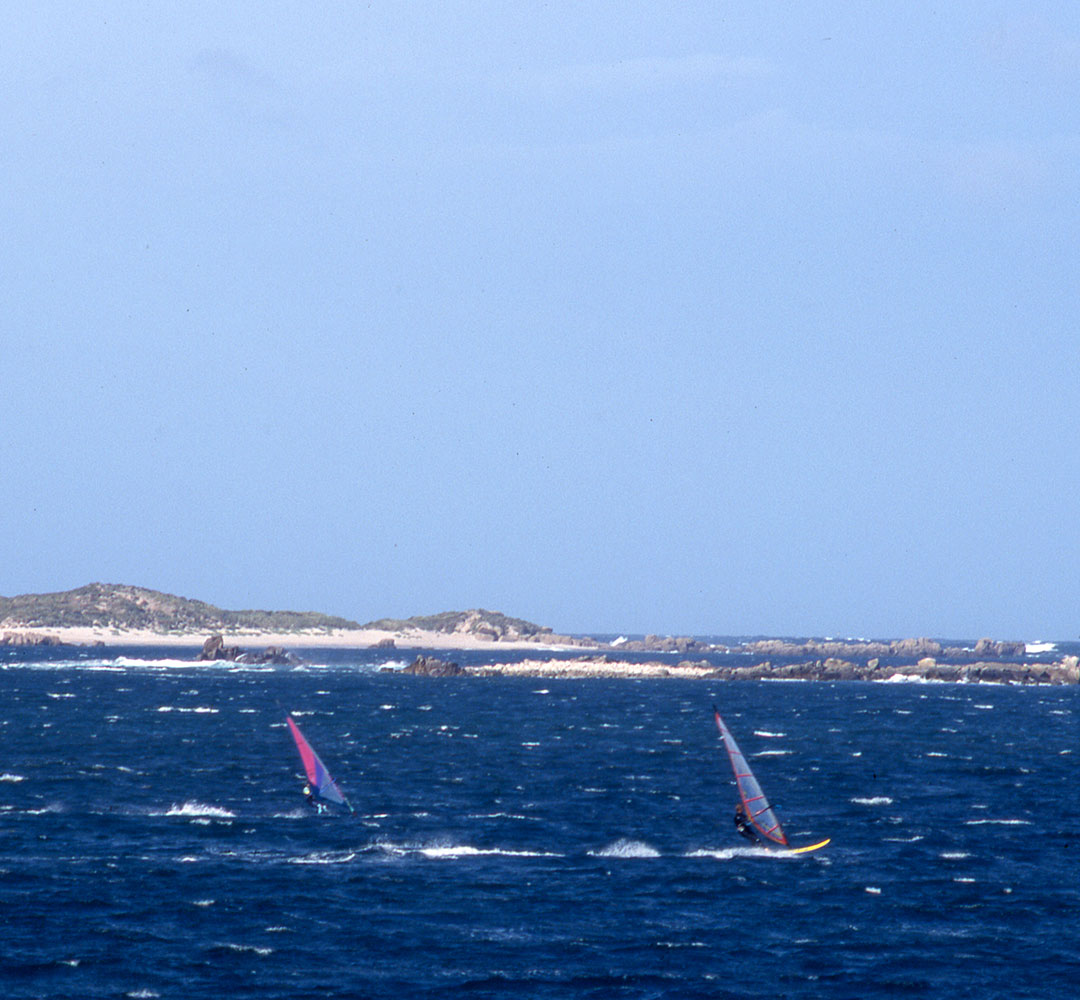 This geological feature extends for 30 km from Plestin-les-Grèves in the west, to Louannec in the east through Trébeurden. Beyond its characteristic color, the coast is dotted with chaotic clusters whose star is the "Douaniers trail" which starts from the Ranolien and ends at Anse Saint-Guirec in Ploumanac'h in the commune of Perros-Guirec. Not far from the village of La Clarté, some pink granite quarries are still in operation.
You can observe the original pink granite before it became weathered. There are three pink granite shores in the world, one in Brittany, one in Corsica and one in China, making this a popular holiday destination. The islands facing the coast are also populated with rare and protected bird species which makes this place a nationally renowned ecotourism site.
Sporting activities
Diving / Paddleboarding / Clay Tennis Court / 18-hole Golf Course 5km away/ Fishing / Horseback Riding / Bike / Canoe / Sailing school on the beach of Tresmeur